The Institute for Advanced Study in Toulouse continues its special public lecture series, the IAST Distinguished Lectures in the Social Sciences, given by internationally renowned scholars on a theme of interest to all concerned citizens.
Theme 2017 "Judgment"
OPEN ACCESS. No registration required.
All lectures take place in Amphitheater Cujas (n.1 on the map): Acces Map
September 28: First Lecture: Eldar Shafir, from Princeton University, talked on "Intuitive Judgment in Public Policy".
November 16: Second Lecture: Nicola Lacey, from London School of Economics, will talk on "The Gender of Crime".
December 7: Third Lecture: Suzannah Lipscomb, from Roethampton University, will talk on "Passing God's Judgment: The Reformed Church and Women in 16th Century Languedoc".
| | | |
| --- | --- | --- |
| | | |
| Eldar Shafir | Nicola Lacey | Suzannah Lipscomb |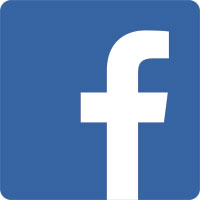 Follow us